Thank you for visiting Little House in the Suburbs. If you like what you see, please SUBSCRIBE.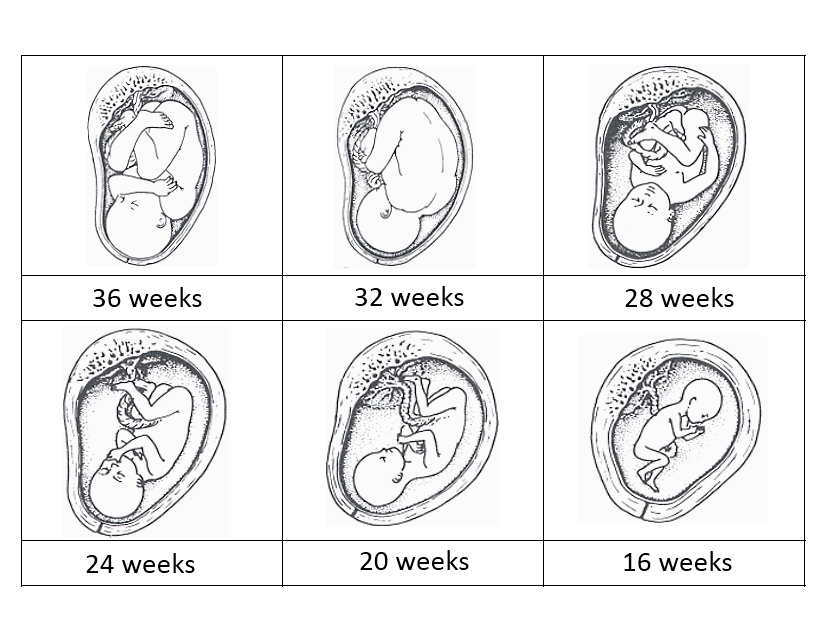 Having babies when your kids are older generates a lot of questions.  So, I made a few printables for homeschool to satisfy the curiosity.  Both the DEVELOPMENT cards above and the PARTS OF THE BABY BELLY cards are available HERE.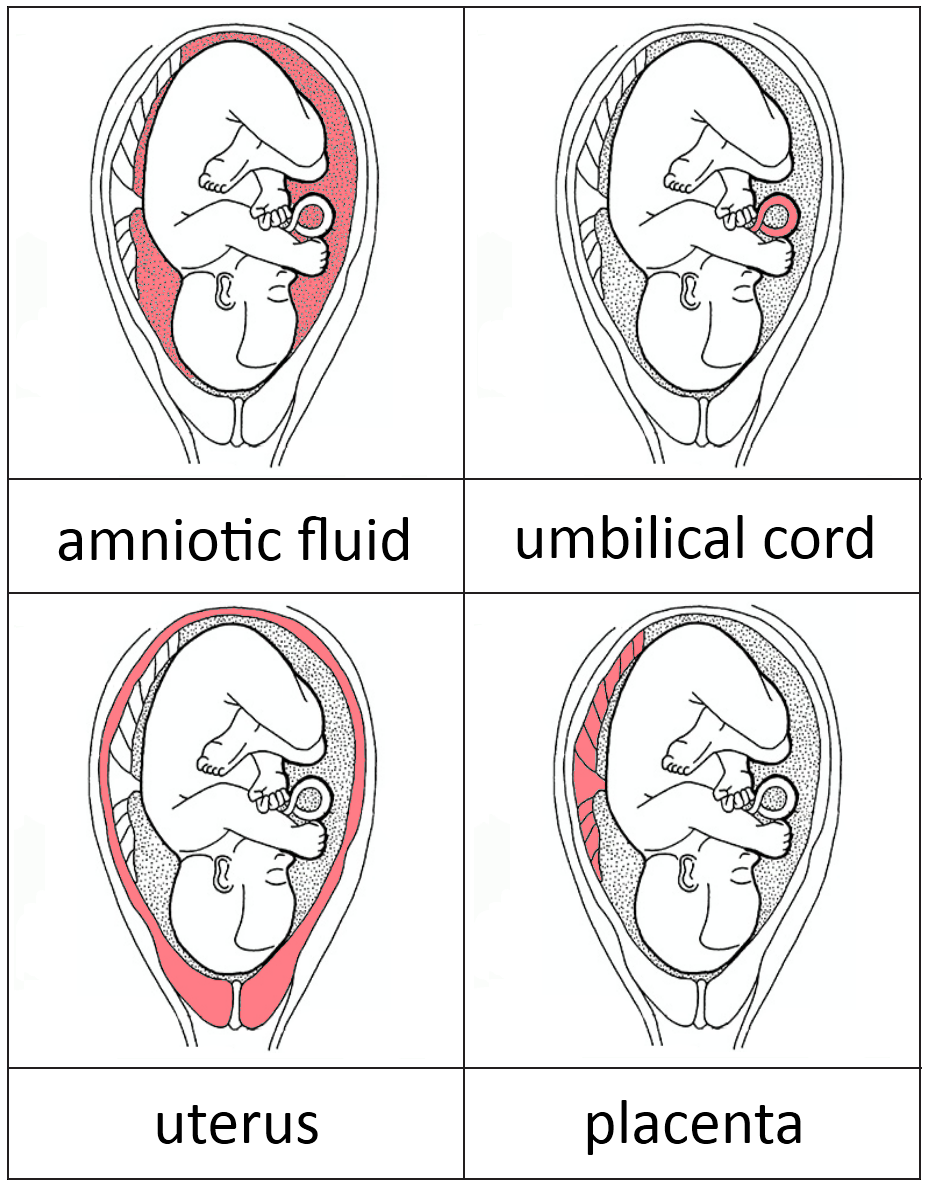 Also, in our science text we are doing the anatomy of the senses.  I found free Parts of the Eye cards HERE and bought the Ear ones HERE.  But for taste, smell, and making sound, I made my own.  I haven't done touch yet.