Thank you for visiting Little House in the Suburbs. If you like what you see, please SUBSCRIBE.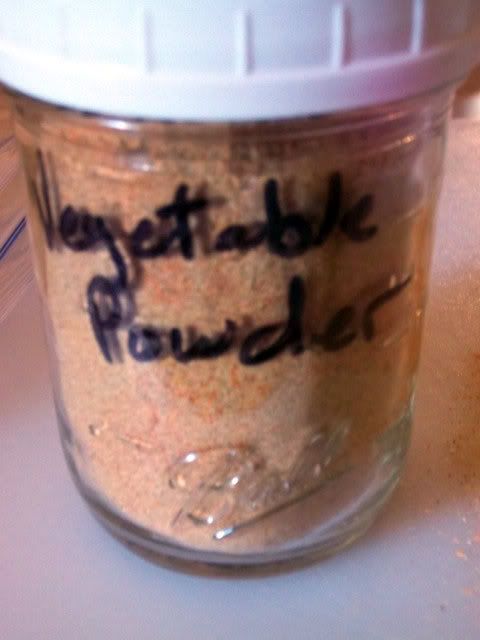 In the land of DIY, I was pretty sure I'd seen it all.  But in this week's linky there were some surprises!
Vegetable Powder:  Little Farm in the Big City.   Flavor booster, boullion substitute.  I've never even heard of this but it makes so much sense. I have to try it!
Preserving Kale:  Life's Abundant Adventures.  Blending and freezing your greens in ice cube trays to add to all kinds of dishes.  Another great idea.
Homemade Natural Food Coloring:  Our Homemade Happiness.  Wow.  This is a taste test of about 10 different colored frostings.  From strawberry to paprika.
Canning Jar to Sippy Cup:  Mommy's Middle Ground.  Start those kids drinking out of mason jars before they're old enough to say Cracker Barrel.  Love it.