Thank you for visiting Little House in the Suburbs. If you like what you see, please SUBSCRIBE.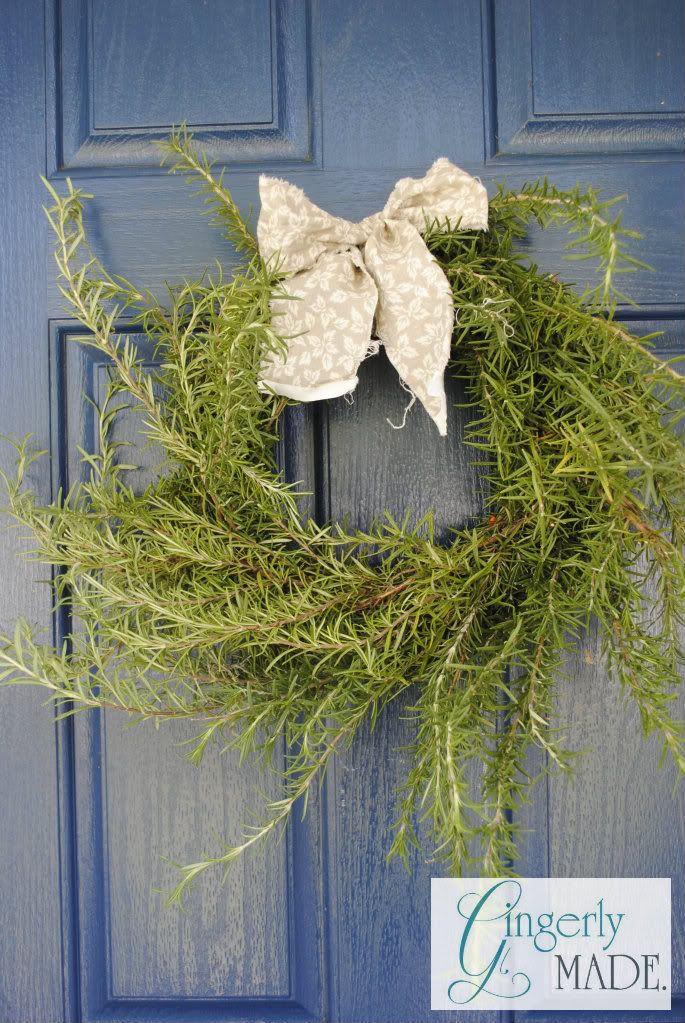 Italian Sausage, Pepper, and Onion Pie with Buttermilk Crust :  A Flock in the City. It's the crust that makes it.  Oh, how I wish I could eat grains!
Blender Hot Sauce:  This Chick Cooks.  Our family goes through a LOT of hot sauce.  Keeping this recipe in my pocket for next season.
Leftover Soup: Living in the Green.  If you don't already know how to do this, it's a skill we should all have.  Impromptu soup from leftovers.
Rosemary Wreath:  Gingerly Made.  Gorgeous!  And I bet it smells heavenly!
Muffin Omelettes:  Creative Learning.  Another breakfast standby that we should all know how to cook.