Thank you for visiting Little House in the Suburbs. If you like what you see, please SUBSCRIBE.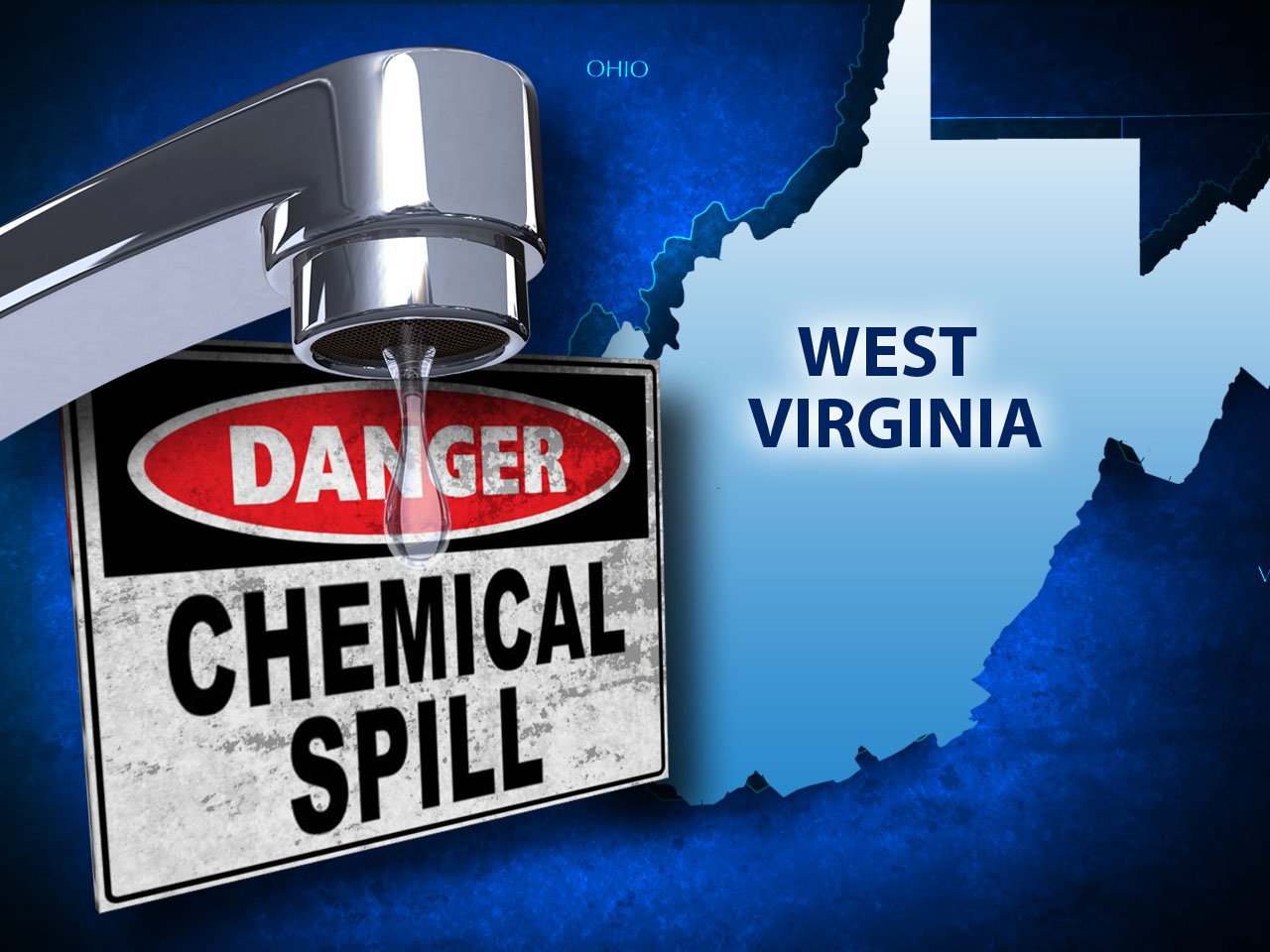 The past week of water contamination emergencies and burst pipes in my area due to winter storms has inspired a weird idea.
How about . . .
A Prep-Along!
Not that this is anyone's view of a good time, but it's something we should all do, at least on a basic level.  So, for this first Prep-Along, we're going to follow the FEMA requirements found at www.ready.gov.  Exciting right?  Let's follow a government program together….YAY!
Hmmm….
Well, it's a way to take something boring and try to make it fun anyway, right?
Here's the set up:
If you want to join in, declare your intentions in the comments section of this post.
Then, every week I'll post a new prep-along "assignment" for us to complete over the course of that week.
As we prepare together, report on your progress, either in the comments section or, if you have a blog, you can link in comments to a post where you discuss any issues.
In 8 weeks, we'll all show off our progress.
To spice things up, not that we'll need it with all the exciting government pdf's to read,  we'll have a couple of giveaways along the way. I think an emergency preparedness book would be lovely, and, if we get really fancy, some hand-crank flashlights. WOW!
Are you up to the challenge?
Disclaimer: This post may contain a link to an affiliate.